this weekend was full of festivities, and i am exhausted.
but in a good way.
i think it may have something to do with celebrating a 21st birthday (friend's younger sister) on saturday night. i forgot what that is like. and on sunday was my best friend whitney's bridal shower. each of the bridesmaids was responsible for a dessert of some sort, so i chose to make almond and blood orange cookies. they were dense. they were delicious. they're the perfect cookie to have with some espresso.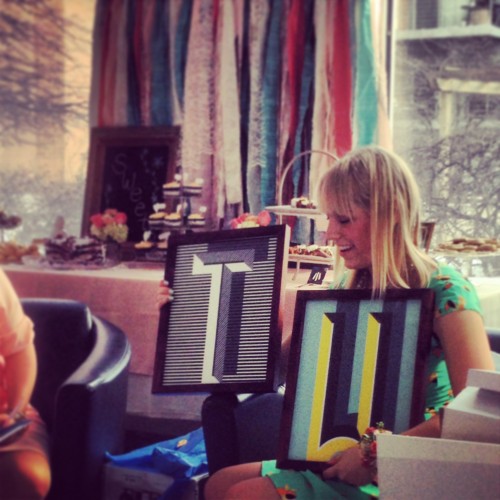 i was also very excited to give whitney her present – typography posters with her and her fiance's initials from pawaiian hunch. they are really beautiful. and i think whitney was excited about them. i am excited about them. if only our walls weren't already covered with other pieces, i would totally get these for us.
anyways, back to the cookie. i love cutting into blood oranges. it's like a special surprise. so red and juicy.
happy wedding festivities, whitney! i can't wait until the actual event.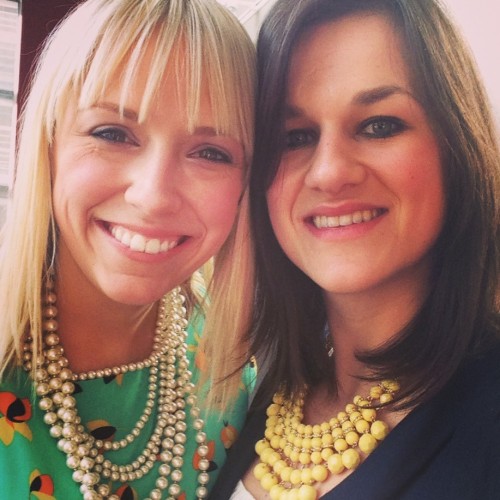 Almond and Blood Orange Cookies
Prep time:
Cook time:
Total time:
Serves:
makes 3 dozen cookies
Ingredients
1 cup sliced almonds, blanched
2 cups all purpose flour
½ teaspoon baking powder
½ teaspoon salt
2 sticks unsalted butter, room temperature, sliced into chunks
¾ cup granulated sugar
zest of 1 blood orange (about 1½ teaspoons packed down)
1 egg, yolk and whites separated
1 teaspoon vanilla
confectioner's sugar for dusting
Instructions
In a food processor, grind ½ cup of almonds as small as possible (set aside the remaining almonds for toppings).
Combine ground almonds, flour, baking powder, and salt in a large bowl.
Using an electric mixer, beat together butter and sugar until fluffy, about 3 minutes. Add in zest, egg yolk, and vanilla. Continue to beat until fully integrated.
Add dry ingredients to mixer and beat on low speed until dough forms.
Using your hands, form the dough into two 1-inch thick logs. Wrap in plastic and put in freezer for about 45 minutes.
Preheat oven to 350 and line two baking sheets with parchment paper.
Slice each log into 18 evenly sized cookies and place on baking sheet. Dip each cookie into remaining egg white, and then sprinkle with remaining almonds.
Bake cookies until golden brown, about 15 minutes. Let cool for 5 minutes and dust with confectioner's sugar.
recipe adapted from serious eats.
recipe rephotographed January 2015.
One Comment