My name is Vicky Cassidy. This is a catalogue of all the things I've made. Here you'll find fresh, whole food made from scratch influenced by different cultures and cuisines.
I've always been curious about food—where it comes from, the best way to prepare it, how it's used in different countries. When I was 5, my family immigrated from Russia and after a short stint in Los Angeles, landed in the suburbs of Chicago. Growing up, we didn't eat a lot of traditionally Russian food, but we also didn't eat like Americans in the 90s. My mother—who taught me basically everything I know about cooking—used whole, fresh ingredients as often as possible and instilled in me a need to make all things from scratch, although I did sneak the occasional Pop Tart and Hot Pocket.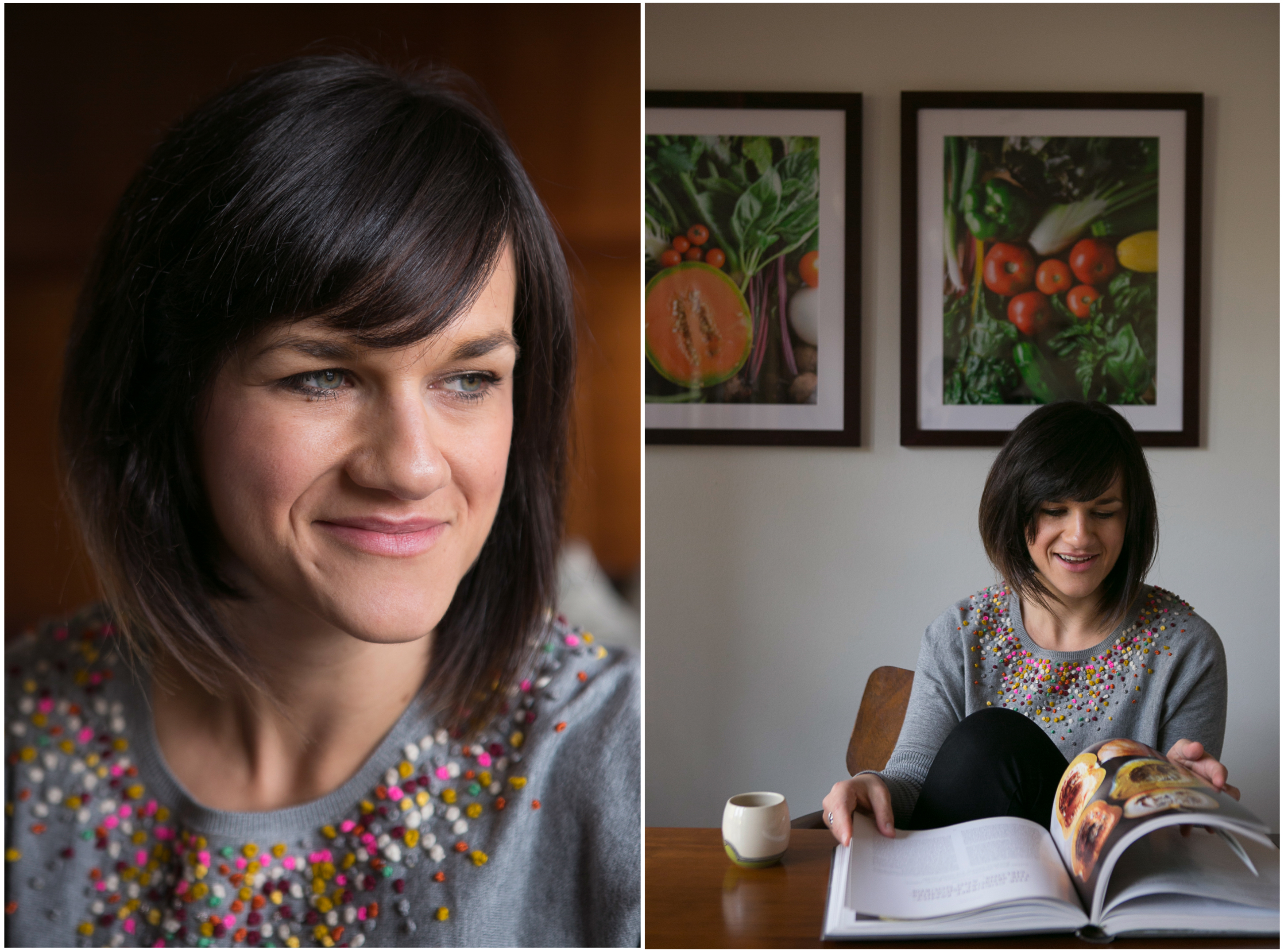 As a child, I baked a lot. I experimented. My young mind sometimes misinterpreted or just straight up misread things—there was the strawberry shortcake incident in which I used one cup of baking powder instead of one teaspoon. Mistakes were made, inedible cakes were thrown into the garbage, and I learned.
I ended up in Madison in 2004 when I started school at the University of Wisconsin, and I never left. Throughout school, I tried my best to avoid the typical college diet, but needless to say I had my fill of Ian's Pizza and Ramen noodles. There was a short two year period where I tried to choke down Miller Lite.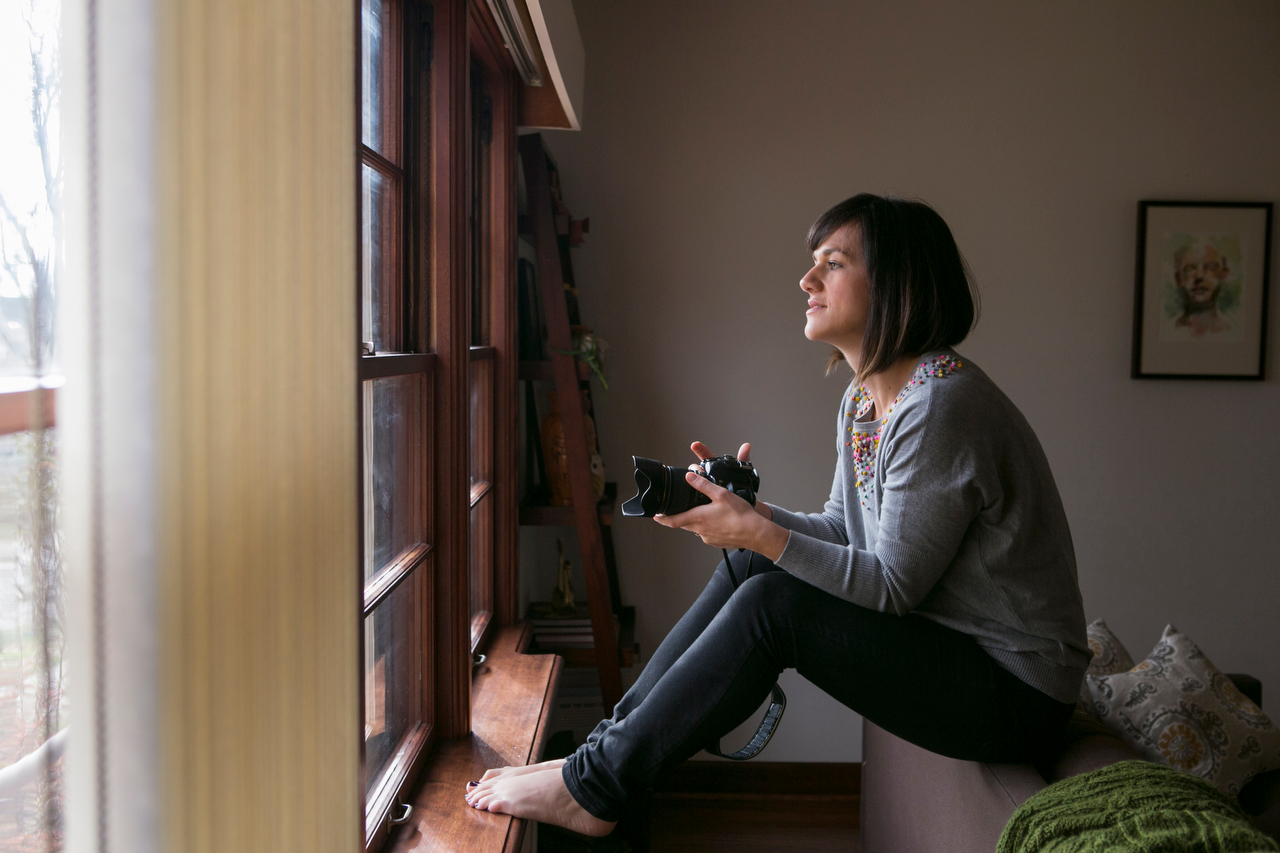 I'd lived in the city for four years before I really discovered the food paradise that is Madison, Wisconsin. The weekly farmer's market opened up my eyes to where my food comes from and the vast variety available. I stepped out of college and into the bustling restaurant scene. I started taking dinner parties seriously.
In 2010, I met a boy named Jason at work. He asked me to go to Napa Valley with him, and then Spain, and then Thailand where we got engaged over a platter of seafood. Although he had impeccable taste for food and wine while dining out, leaving Jason in charge of dinner meant we were eating microwaved potatoes. I took over all cooking.
Things I Made Today started out as a way for me track recipes I'd made that deserved repeating. Jason would tease me that I never made the same things twice, so this became a catalogue we could reference. Since 2012, the blog has grown as my cooking skills and family grew. In February of 2015, we added Theodore to the mix, and life has never been the same.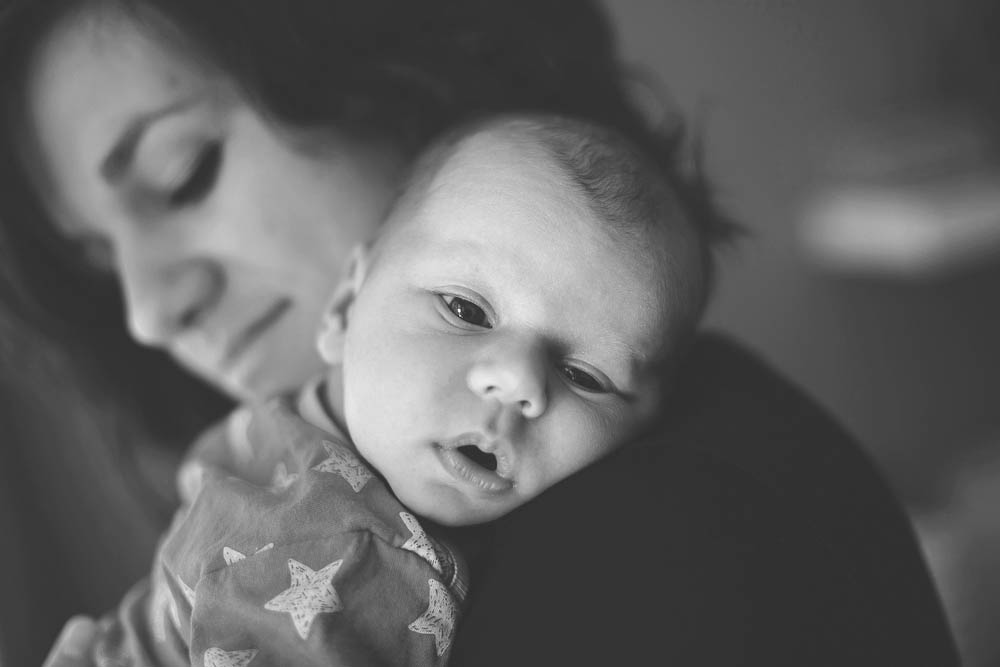 I'm continuously trying to learn new things in the kitchen—a new technique, a dish from a country we just traveled to, and how to make dinner for 20 without losing my mind. Despite Jason's great efforts, I have yet to learn how to clean up as I go. A messy kitchen is my signature kitchen.
On the blog, you'll also find some projects outside of food. We live in an old home that needs constant attention. I spare you some projects, like sealing the crawl space or installing a bathroom fan in order to avoid window rot, but try to share some of the more glamorous ones. When insanity strikes, I'm also known to craft a little bit. My modest sewing skills leave much to be desired.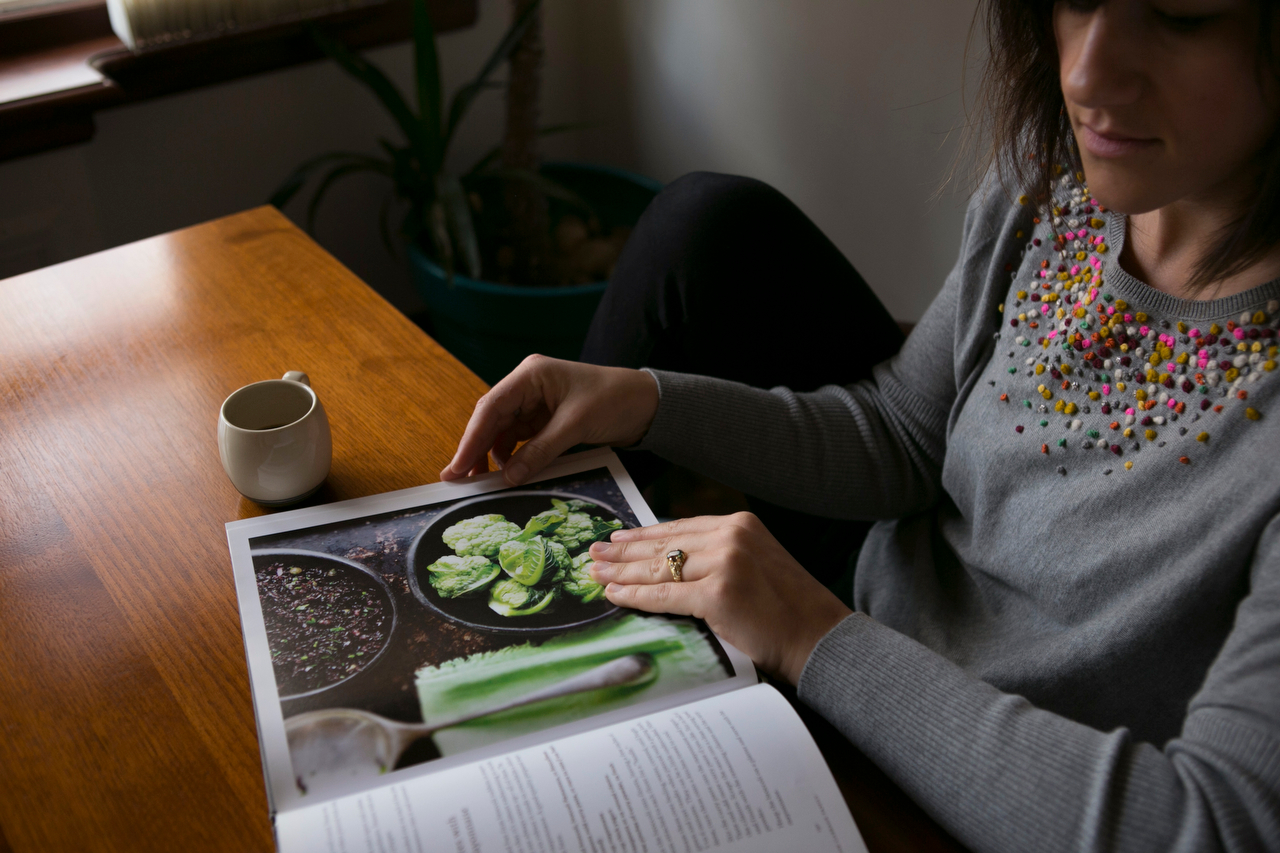 When I'm not working full time at Zapier or spending time with my family, I'm probably working on something for Whisk, a collective of Wisconsin-based food bloggers that I founded in 2015. Our aim is to unite the local food blog community and help bridge connections between bloggers, local Wisconsin food producers, sponsors, and advertisers who are interested pursuing collaborative efforts. Through Whisk, we hope to build a happier, more delicious local food community.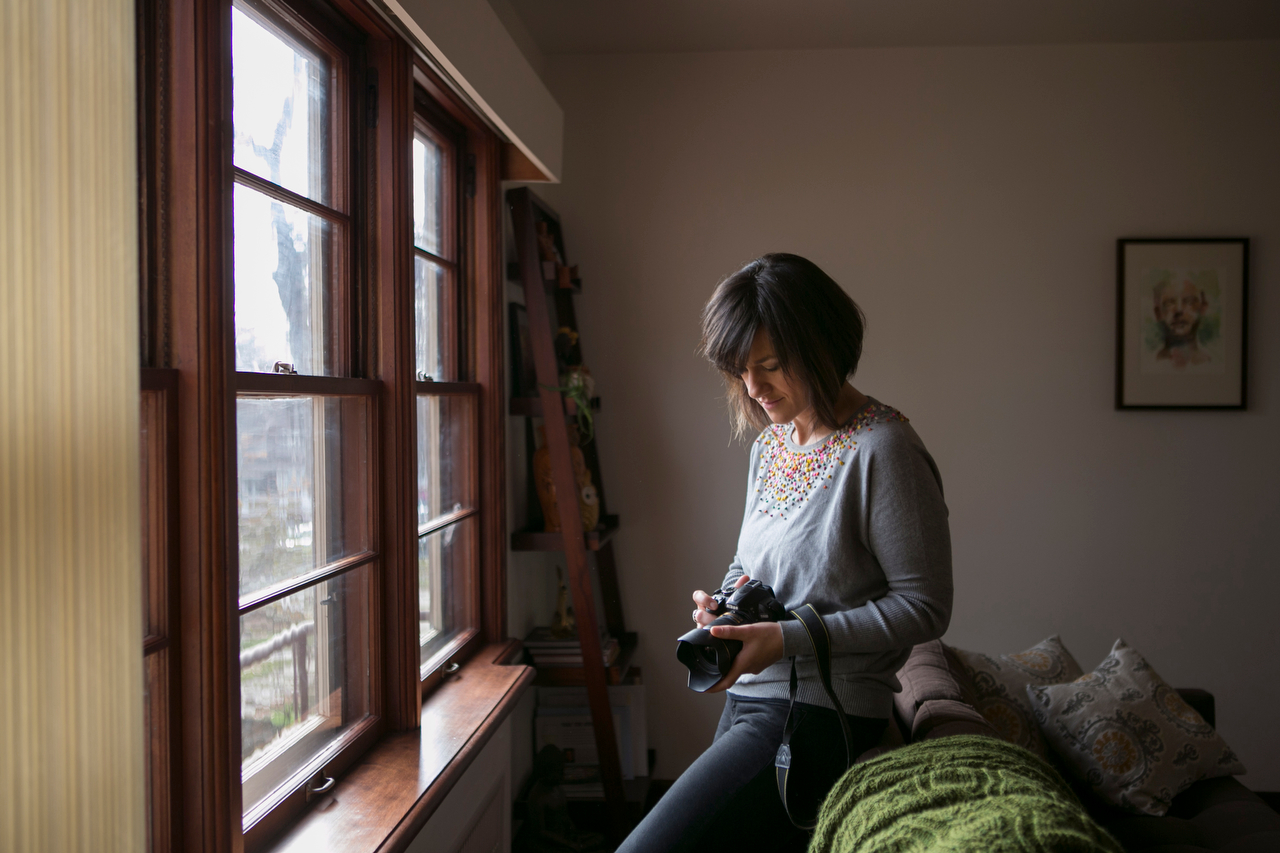 Let's Work Together
If you want to work together, I would love to hear more about your request. I take on sponsored posts, reviews, recipe development, and giveaways for products I love.
My audience is 75% female and mainly in the mid-20s to mid-30s age range. Most of my readers live in the US, Canada, and UK, although I do get a trickle of traffic from around the world. Please contact me at vicky @ things i made today to learn more about my traffic and rates.